This year we have had a wonderful outpouring of not only donations, but also new volunteers!
Because of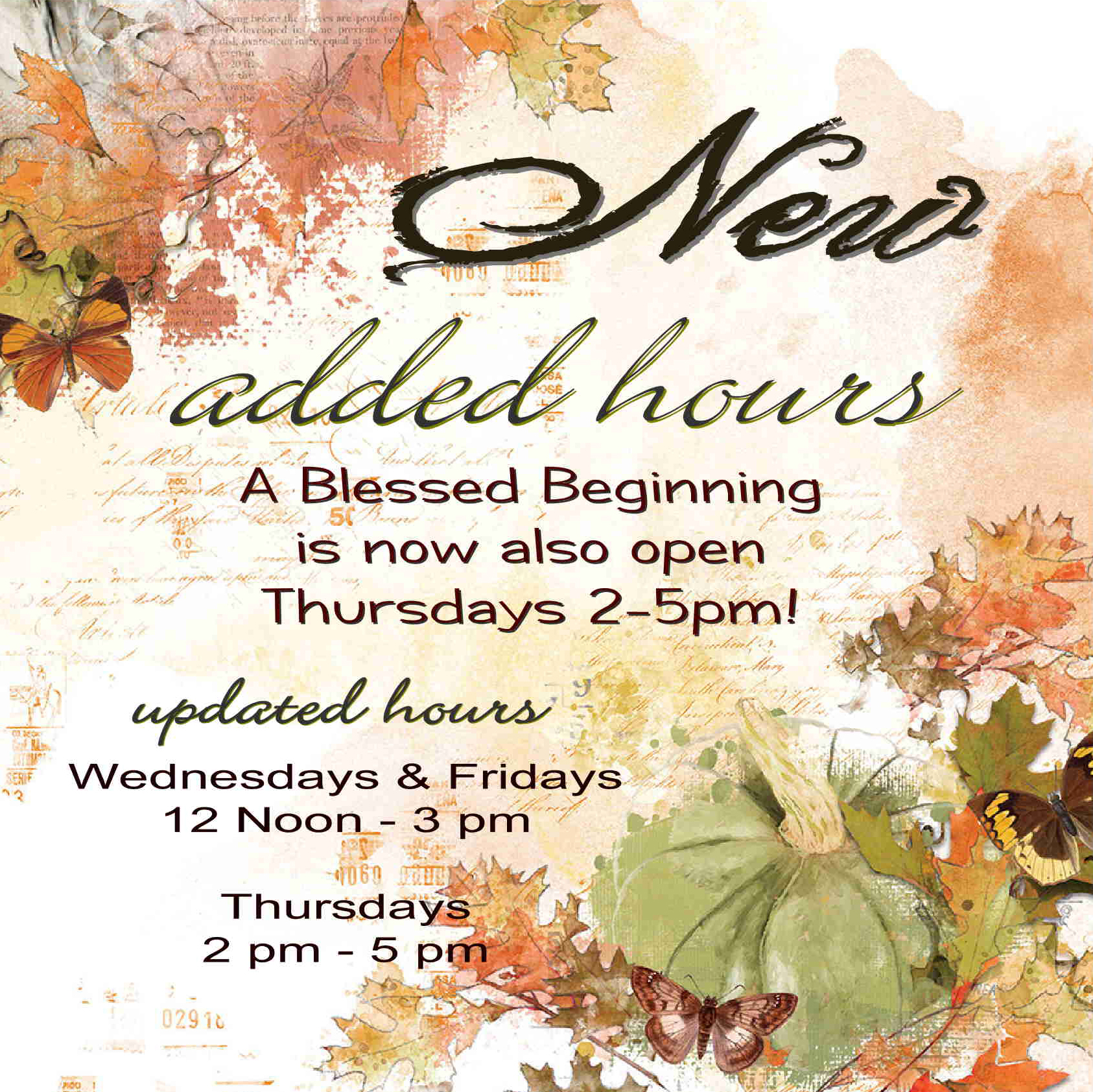 that we are happy to announce that we have added another day to the hours we are able to be open!
It is our hope that these additional later hours will provide an opportunity for families that were not able to get to the center at an earlier time.
Updated Hours:
Wednesdays & Fridays
12 Noon – 3 pm
Thursdays
2 pm – 5 pm