Volunteer Opportunities
Volunteer Position: Staffing the Center
Time Commitment: Three Hours a week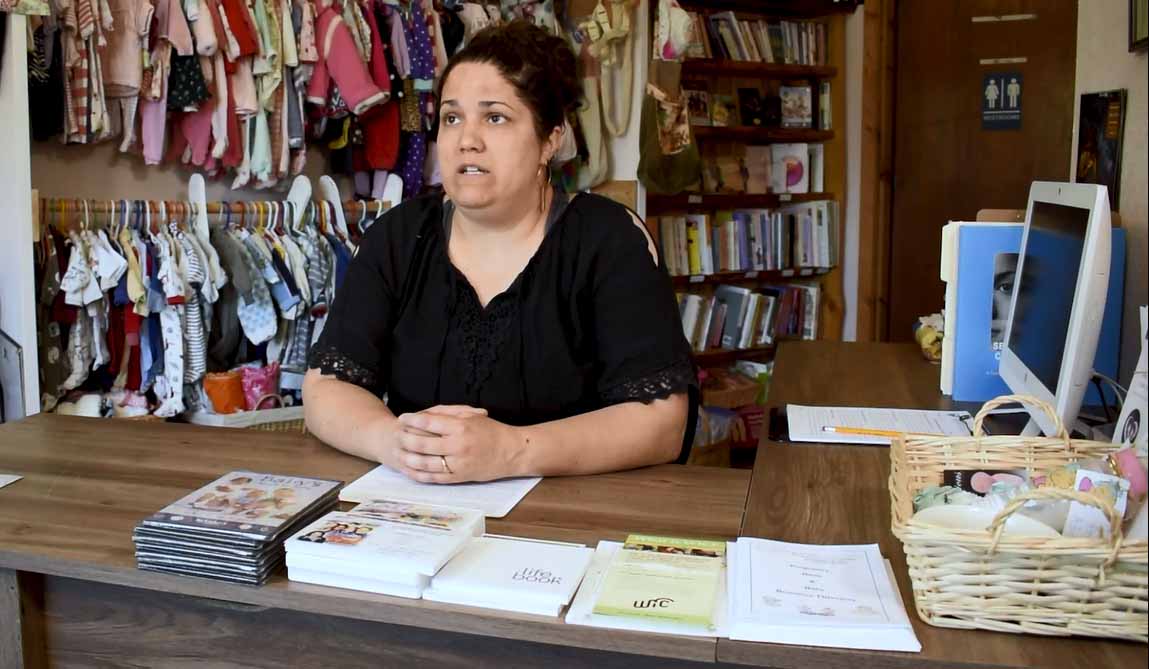 We are currently open Wed & Fri 12 Noon to 3PM
If you have a love for moms and kids, this opportunity may be to your liking. You'll be answering general questions, handing out brochures and just meeting the needs of our community. You can help out one day a week, or less depending on your schedule.
Time Commitment: One 4-hour time slot During the FAIR!
Volunteer Position: Special Events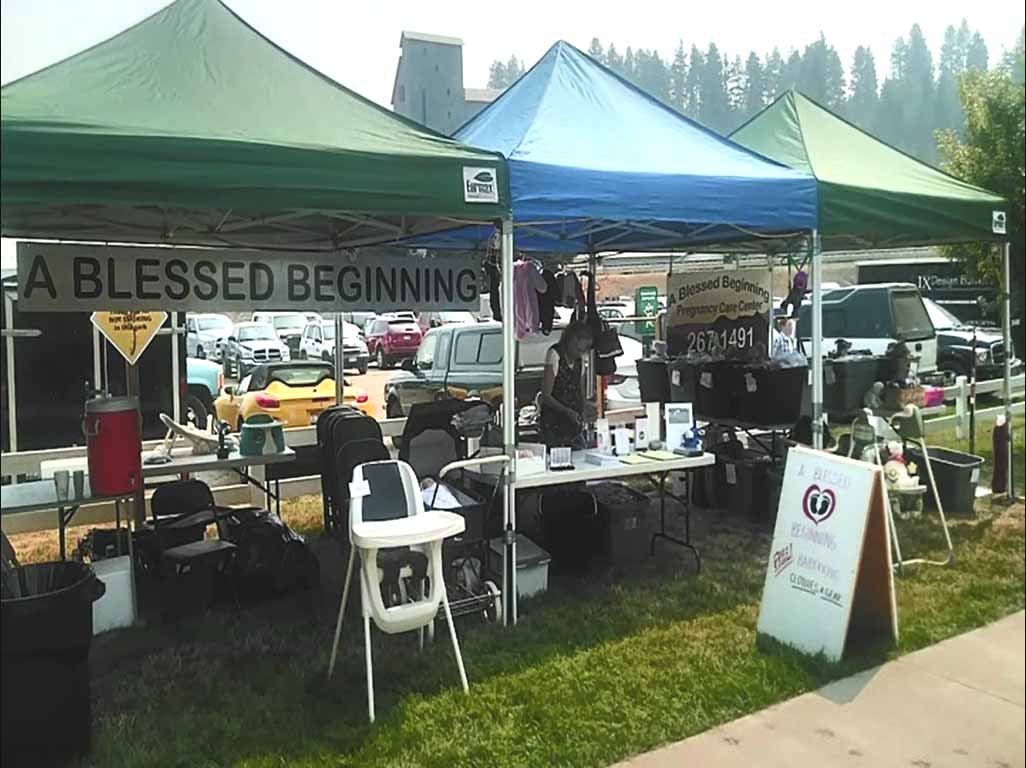 Volunteers are needed to set up and take down the booths, organize the clothes bins, furniture, tables, etc.
Sitting in the booth talking to Fair-goers, answering questions during the event, this is a 4-hour time slot, one day during the Fair.
Maybe you would like to help to get the word out about an event!!
Just add yourself to our call list.
Time Commitment: As Needed
Volunteer Position: Occasional Help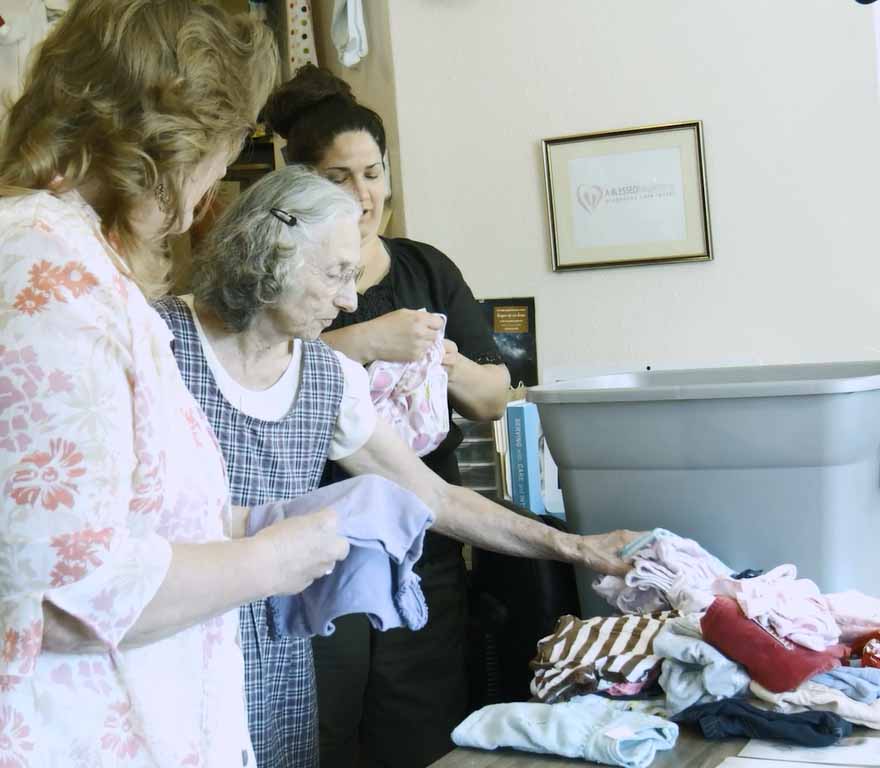 Folding newsletters and stuffing envelopes.
Washing donated baby clothes at home.
Folding, sorting and storing children's clothing.
We can always use help with these occasional type tasks.
Just add yourself to our call list.
Your level of involvement is up to you!
We have many different areas of need, 

you are sure to find your niche.
prayer

staffing the center

mailings

help with events

projects

or perhaps you have a great idea of your own
We are always open to suggestions!
Donate to Blessedbeginning Pregnancy Resource Center
We are able to take your donation with Visa or Master card through NATHHAN/CHASK, our Parent organization.
---