A Blessed Beginning will be starting a regular scheduled day for Parenting Classes beginning Tuesday May 5th. All lessons can still be had on an appointment basis.
Classes will be held the first Tuesday of the month, with flexible start times between 2:00pm and 5:00pm, please contact us to discuss scheduling.
The length of different lessons vary, typically each lesson is about 30-45 minutes long, with time for questions and discussion.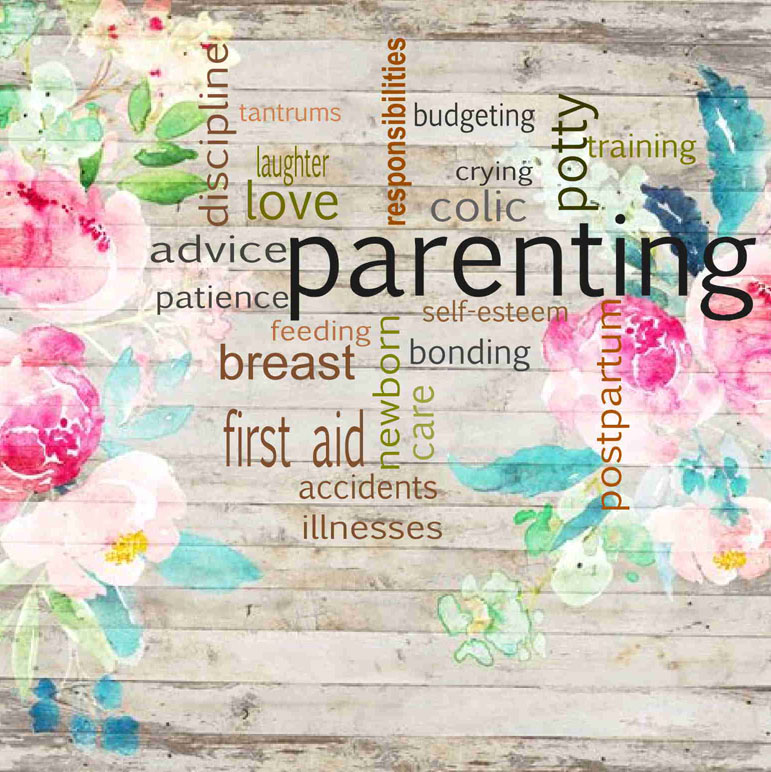 Here are some classes we offer:
Child's First Aid – Accidents

Child's First Aid – Illnesses

Newborn Care

Crying and Colic

Potty Training

Your Baby Can Sleep

Discipline -Teaching Limits with Love

Breast Feeding

Money Management

Basics of Budgeting

And so much more!