Date/Time
Tuesday, Aug 1, 2023 2:00 pm - 5:00 pm
Classes will be held the first Tuesday of the month, with flexible start times between 2:00pm and 5:00pm, please contact us to discuss scheduling.
It is possible to schedule classes on different days, please contact us.
The length of different lessons vary, typically each lesson is about 30-45 minutes long, with time for questions and discussion.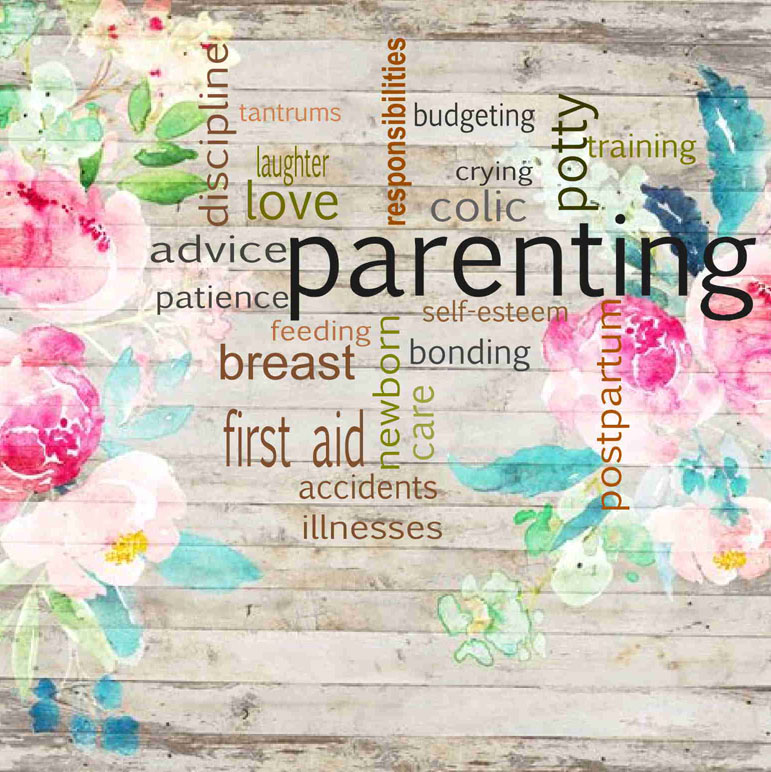 Here are some classes we offer:
Child's First Aid – Accidents

Child's First Aid – Illnesses

Newborn Care

Crying and Colic

Potty Training

Your Baby Can Sleep

Discipline -Teaching Limits with Love
Breast Feeding
Money Management
Basics of Budgeting
And so much more!